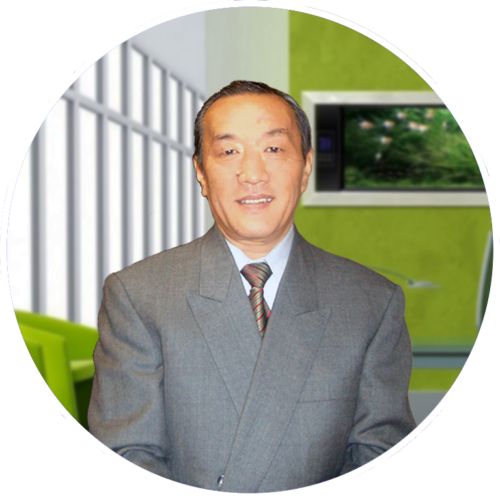 Tamagawa International Language School aims to establish an education system from a long-term perspective with the aim of realizing lifelong education from the age of zero. In today's international community, mutual cooperation between countries is the fastest way to global development. For that reason, education is of the utmost importance, and the world cannot develop unless each of us contributes to world peace. Our goal is to develop as many international talents as possible to promote international exchange. We strive to ensure that all students pass the target university or college.
Our goal is to create an educational environment for developing talented human resources who will lead the world in the future and to develop human resources who can play an active role in the world with a broad perspective.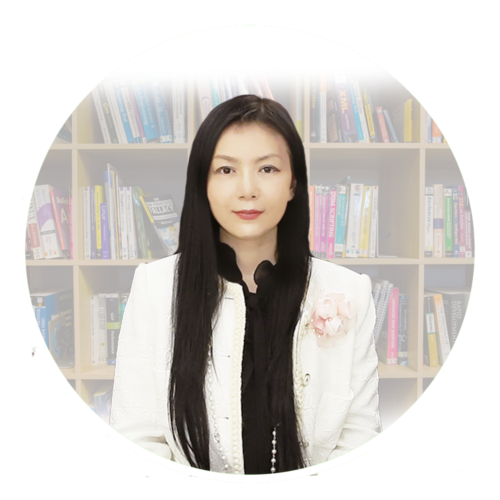 I becomed Group's president form March 2017 and servicing until now.
Our school is improving Japanese language skills and providing guidance to students so that each student can be fully motivate towards their studies.
In addition to helping each student to advance to the school they want, we are working to create a fun study environment in everyday life.
We want to provide you with the best educational content and a comfortable learning environment. Sawara Gakuen will support fully so that your child's study abroad will be useful for 10, 20, and 30 years in the future.
| | |
| --- | --- |
| School's name | Tamagawa International Language School |
| Address | 5-15-10 Asakusabashi, Taito, Tokyo, 111-0053, Japan |
| Found | School certified by the Japanese Language Education Promotion Association, 1998 year |
| Capacity | 400 students |
| School's building | Ourself 8 storey and one basement building. |
| Intakes | April, July, October and January |
| Japanese cours | Beginner, intermediate, advanced and study toward |
| Phone | +81-3-3861-8201 |
| FAX | +81-3-3861-8140 |
| Email | |